MANAGEMENT TEAM
Mohammed Fahad Alqahtani

– Chairman Of smart solution training centers.
– General Manager of Ajwaa Alsaudia Aviation Services.
– Board of Directors and Financial Controller of the Association
– Medical Insurance (Wataawano)
Education and Continuing Executive Education and Training programs:
PhD on Business Administration.(in going )
Master of Business Administration, Dar Al Uloom University in Riyadh.
Master of Aviation Management, University of Coventry.
BA, King Abdulaziz University.
Commercial Pilot license.
Aircraft Avionics Engineer license.
Diploma in the Visual Basic program.
Human development and attention to the human element is one of the things that the smart solution seeks to excel in it through training and performance development in the belief that the beginning of a change in institutions and companies towards better performance.
Our goal is to build a knowledge-based economy and to develop its human resources to achieve this by enabling education and training, enhancing scientific and cognitive security and investing in the nation's most important resource.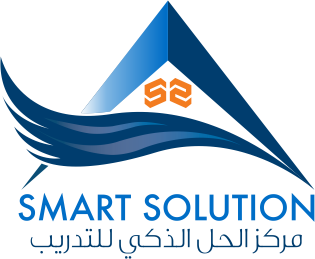 G-TEC EDUCATION SAUDI ARABIA
Regional office: Smart Solution Training Center
Building No 8131, Takhassussi Street, Olaya, Riyadh 12333, Saudi Arabia
Tel: 9200 11251 | +966 11 203 0711 | Mob: +966 56 866 2211
Email: ro.ksa@gteceducation.com | Web : www.gtecksa.com